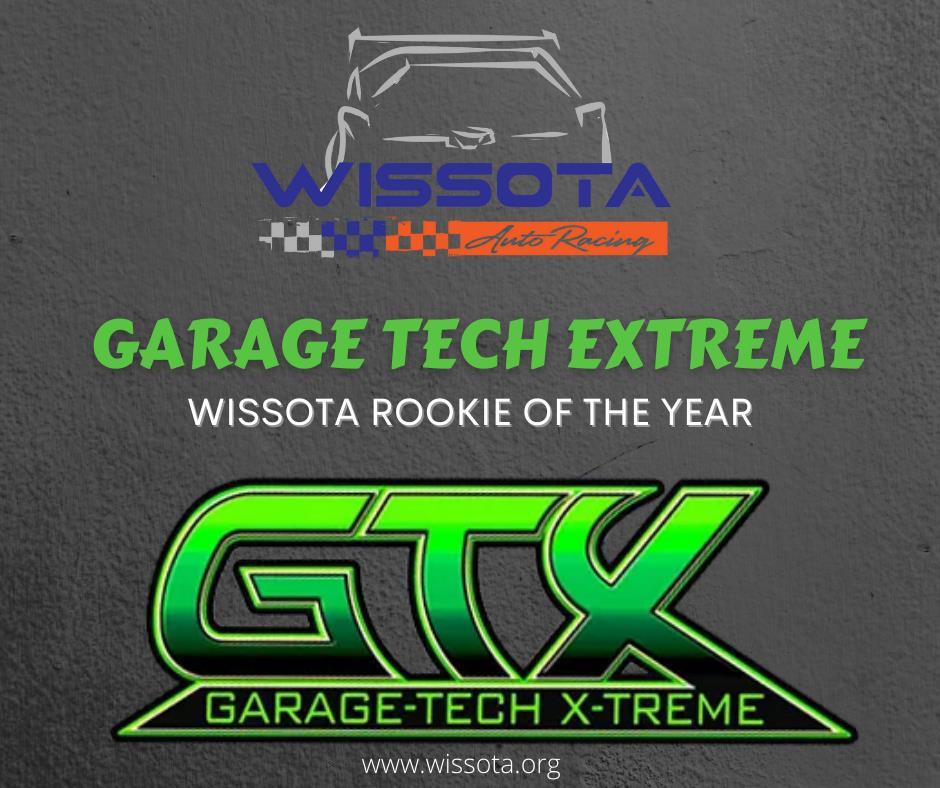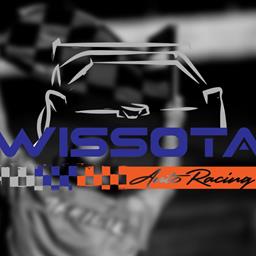 ---
Garage Tech Extreme Partners with the WISSOTA Rookie of the Year Program
FOR IMMEDIATE RELEASE
(St. Cloud, MN 5/9/2022)
Rod Lindquist, Executive Director of WISSOTA Auto Racing announces a new partnership with St. Cloud, Minnesota-based Garage Tech Extreme (GTX) Floor Coatings.
GTX owner, Trevor Stewart, stated: "GTX is excited to be a part of the new energy at WISSOTA this year and we are looking forward to this season and what it has in store for everyone".
Garage Tech Extreme Floor Coatings is a full-service coating company that installs every type of coating to fit every application including but not limited to; garage floors, residential, showrooms, restaurants, offices, warehousing, and manufacturing.
This year at the 2022 WISSOTA National Awards Banquet, one of the crowned WISSOTA Rookie of the Year winners from all eight classes will be the recipient of a 600 square foot garage floor refinish valued at over $4,200.
"Some hard-working, and well deserved, Rookie will have their name drawn and walk away with a great prize!" says Lindquist.
Good luck to all the rookies this season and congratulations, in advance, to the lucky recipient of the GTX garage floor refinishing!
---
Submitted By: Camryn Sullivan
Back to News